ABOUT US
Looking into the future of our clients,
Providing detailed and visionary services standing by the client,
Aiming to grow together as one team.
 We provide high quality, visionary and global services regarding intellectual property includes patent, utility model, design patent, trademark. We accomplish our mission in the name of 'Fuji' which symbolizes 'No.1' in Japan.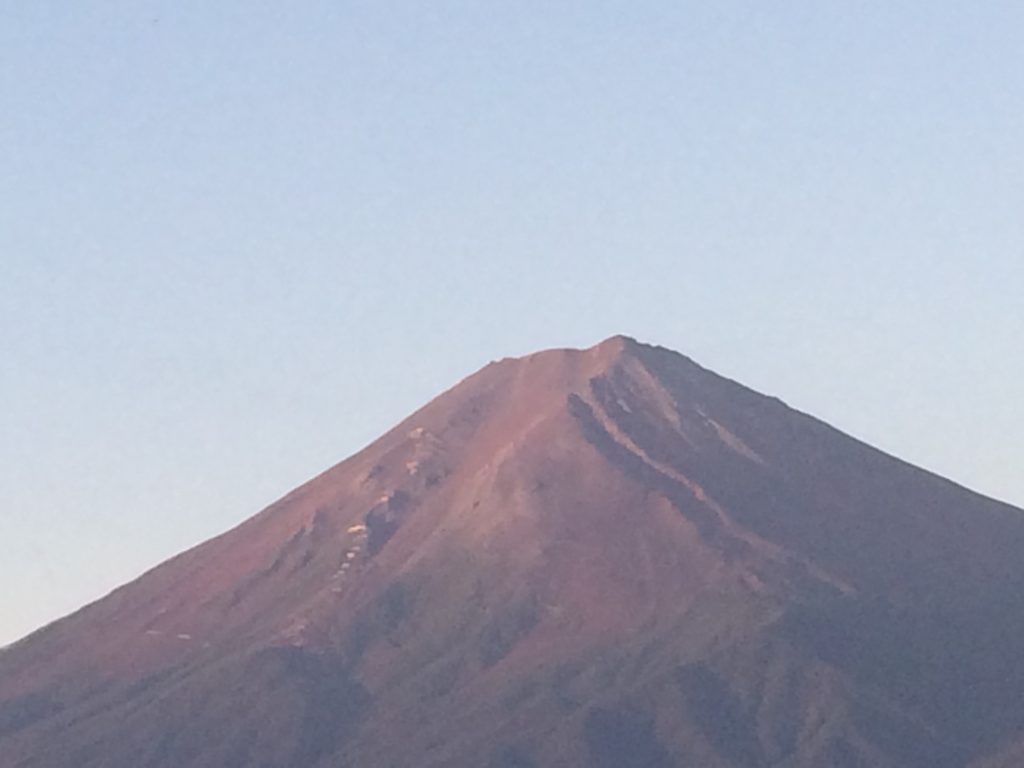 FUJI IP FIRM has Nagoya office and Kani office. Nagoya city and Kani city are located central of Japan and easy to access to not only Tokyo, Osaka and other cities in Japan, but also the world. We think these two cities hold the key to the future of Japanese industry.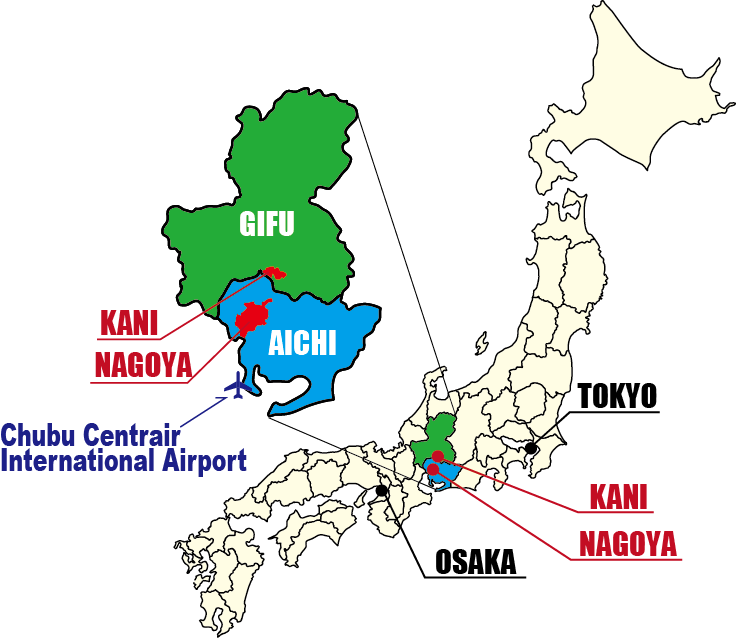 OUR SERVICES
PATENT ATTORNEY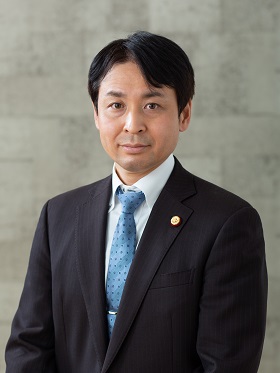 Hideki WATANABE
President, Japanese patent attorney
Physics, Mechanical Engineering, Electrical Engineering and IT
Language:
Japanese and English
Education:
Shizuoka University
Career for IP:
2005-2019 Meisei International Patent Firm
2020 FUJI IP FIRM
Professional memberships:
JPAA / JPAA Tokai branch, JTA, APAA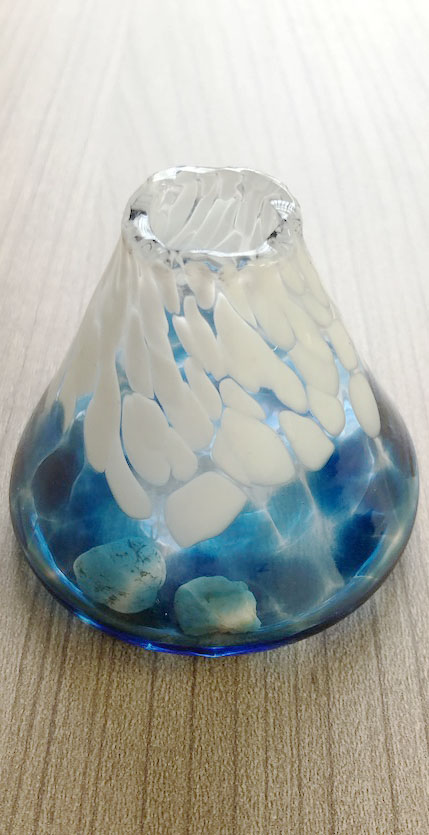 CONTACT
ACCESS
2nd Floor, Intelligent-Hayashi Bldg.
2-10-30, Marunouchi, Naka-ku, Nagoya, 460-0002 JAPAN
TEL +81-52-228-9568 FAX +81-52-228-9569